Become 1 shares memories created in the outdoors, while taking you into the lives of those that believe in working together to achieve common goals. From understanding what it means to be a hunter, to what it takes to protect the future and traditions of hunting. Our end goal is to share information and stories that will inspire more people to take a step back and to think about what hunting really means to them personally and to hunting as a whole.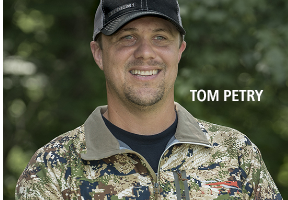 Air Times: Starts January 2018 on the Sportsman Channel

Website: www.become1.tv

The Industries Leader In Outdoor Video Education
Visit www.filmthehunt.com for many opportunities in learning how to film hunts and produce outdoor TV. From a basic online course to week long on-site courses for video and editing, they have it all. Catering to both the extreme beginners to the experienced producer looking to take it to the next level. The guys at Film The Hunt have over 30 years' experience in producing and have a knack for educating others in a way that makes you understand and gets to where you want to go. Ask about their Graduate program and how you can utilize your education with Film The Hunt for potential job opportunities. Visit the website of call 740-868-8101 for more information
Become 1 on Sportsman Channel / An Outdoor Media Group Production
Be sure to tune in this summer and fall 2017, to the following programs to watch what we are working on and the shows we are proud to be apart of.
The Bearded Buck – Pursuit Channel
Into High Country – Sportsman Channel
Headhunters TV – Outdoor Channel
Fourth Arrow TV – Carbon TV
Be sure to catch Seasons 1 & 2 of "Film The Hunt" on MOTV And look for the Premiere of Become 1 on Sportsman Channel in January 2018.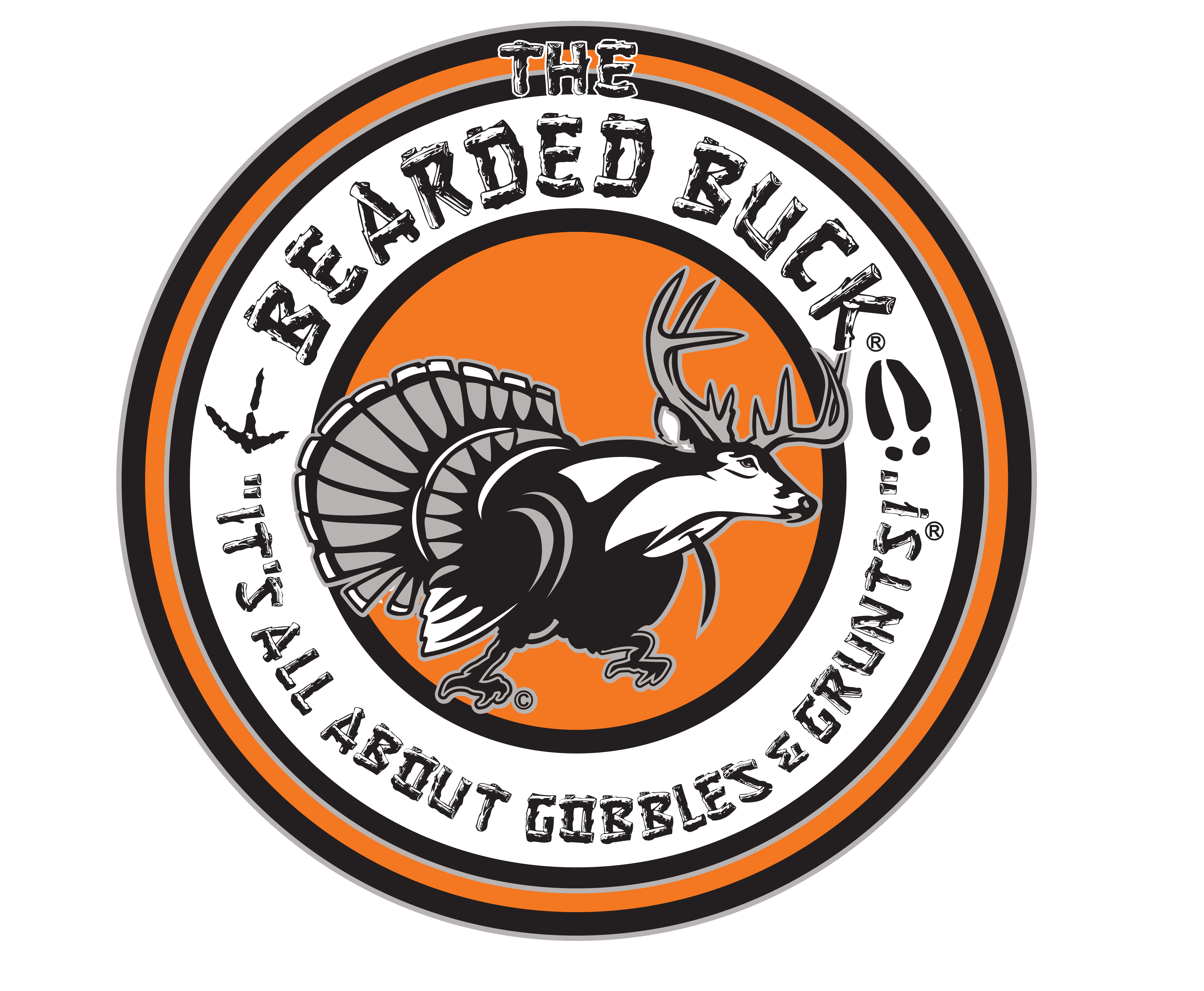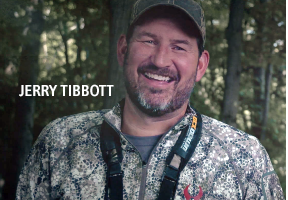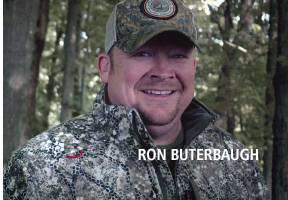 We are dedicated to bringing our fans nothing but high quality, professional level content. We will not settle for average! We work very hard in our everyday lives but also know how important it is to relax with family and friends and occasionally have some fun…well I guess you could say more than occasionally. We are a truly unique group of individuals that bring our own talents together to form a team like no other. We grew up living the "It's All About Gobbles and Grunts" lifestyle. Through future ventures with new friends and partners, we intend to broaden our horizons. We will be expanding to live the "hunting and outdoor lifestyle" to its fullest. Who are we to turn down a hunt for any species, especially with great friends. We will always remember our roots that are planted so deeply in deer and turkey hunting. We are The Bearded Buck.
Bearded Buck on the Pursuit Channel
Sunday | 5:00pm EST Thursday | 9:00am EST Saturday | 1:30am EST
Bearded Buck on the Pursuit Channel
Wednesday | 7:30pm & 11:30pm Friday | 5:30am EST Saturday | 10:30am Sunday | 3:30pm EST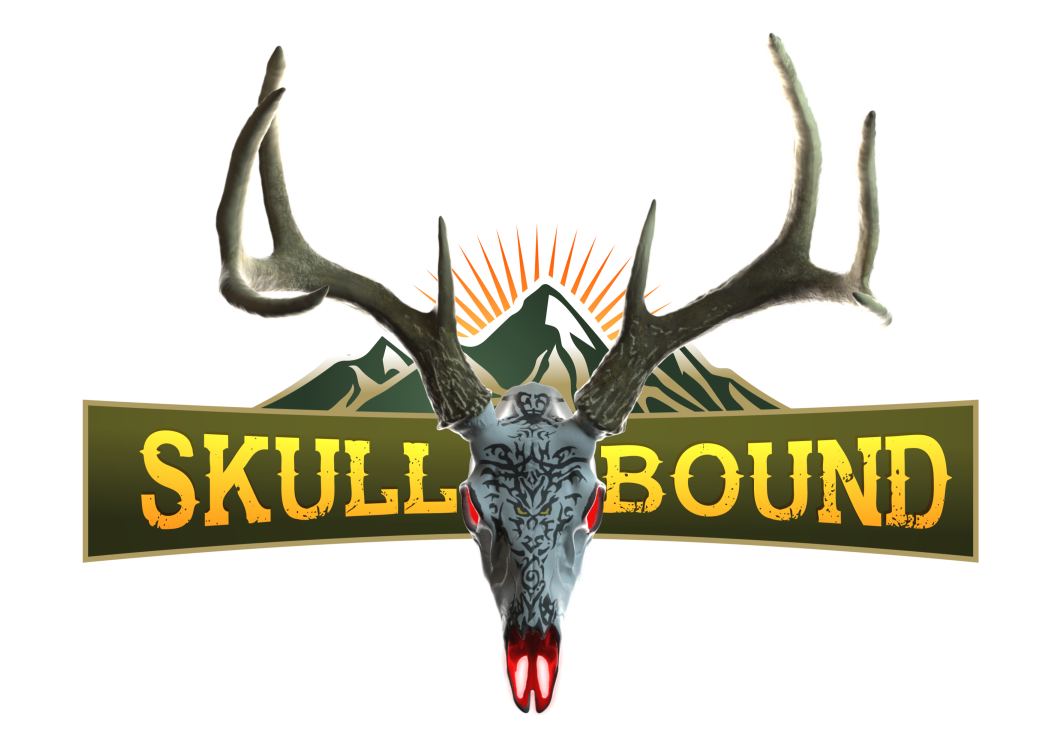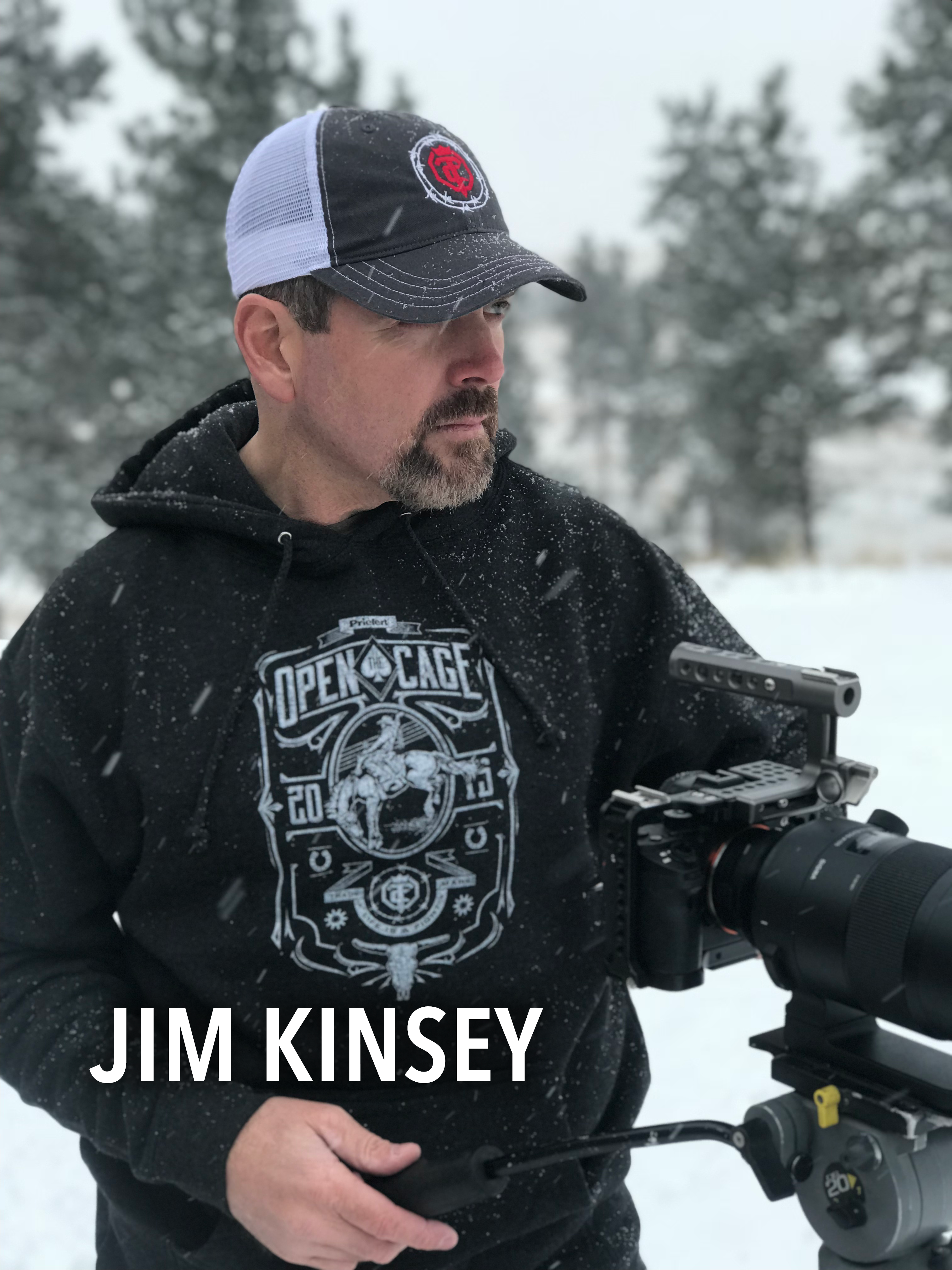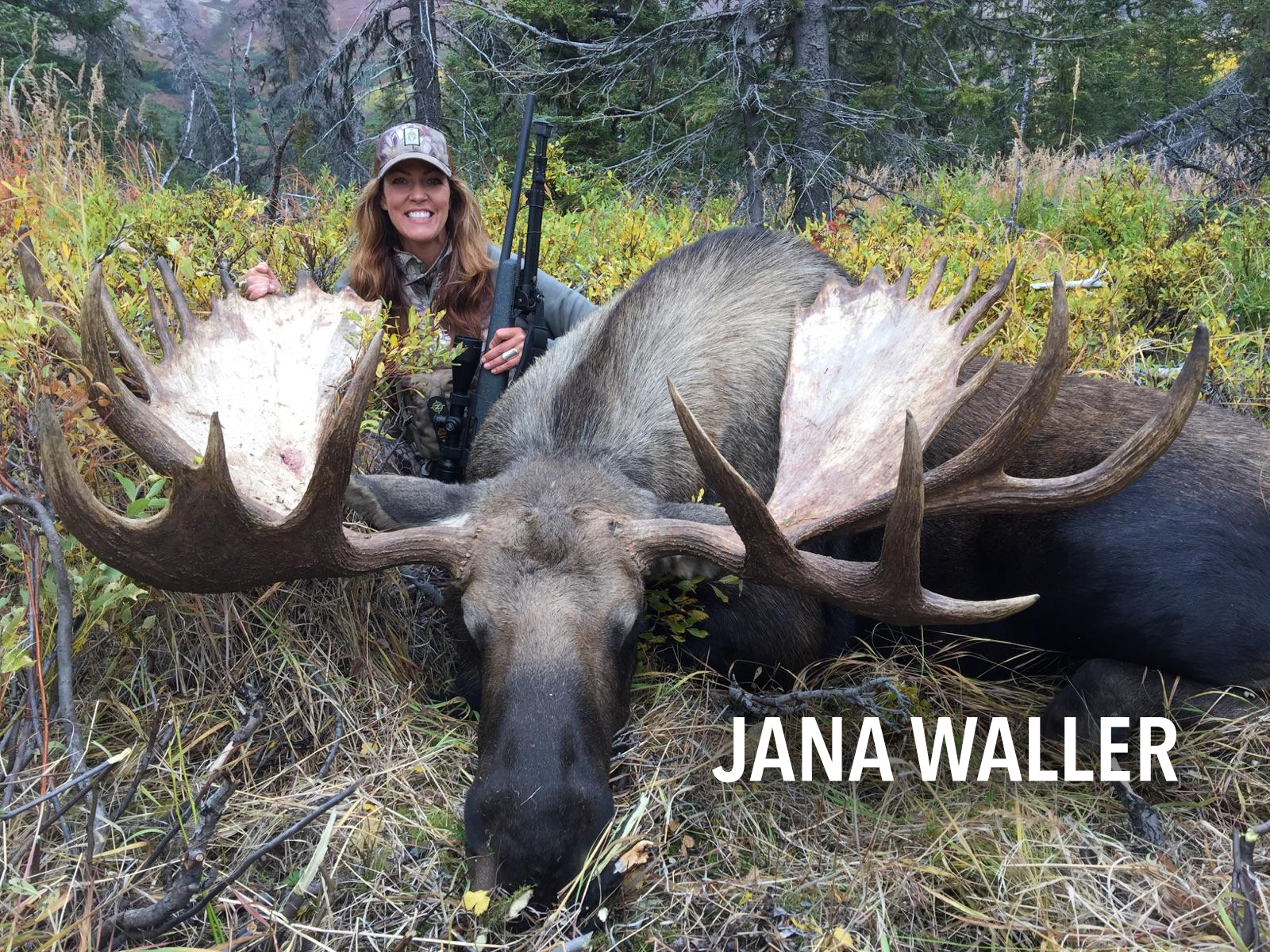 Skull Bound TV is a hunting and fishing adventure show on Sportsman Channel that ties in host Jana Waller's painted and beaded skull business. From bowhunting the Dark Continent to scaling mountains in her own backyard of Montana, Jana is a passionate hunter and angler in search of adventure, discovery and connections to the past that come from hunting. Teaming up with leaders in conservation, Skull Bound TV is "Bound To Make A Difference" in showing viewers that hunters are true conservationist!
SKULL BOUND TV - BOUND TO MAKE A DIFFERENCE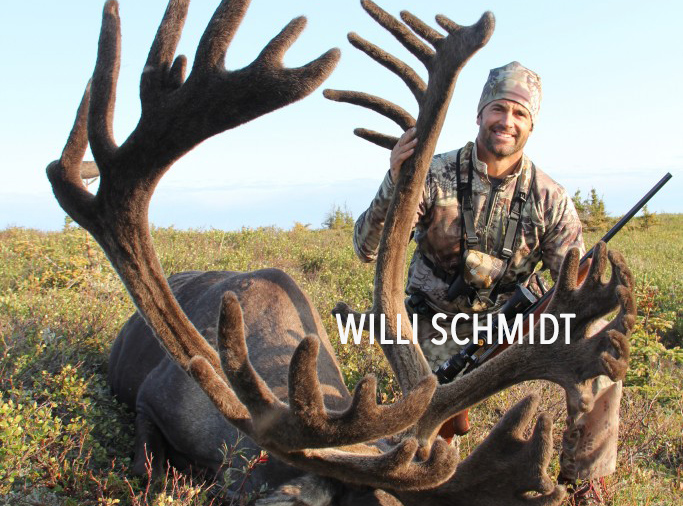 Host Willi Schmidt and his co-hosts hunt the same way as the majority of hunters across the country. They enjoy showing that "Pure Hunting" oppportunities still exist for those willing to put forth a little more effort, without always relying on guides and outfitters. They apply for tags, look for OTC opportunities and occasionally book that "bucket list" hunt. From the roots of their hunting heritage, to showcasing everything about the hunt and not just focusing on the kill, they are excited to take you along their story-telling series, Pure Hunting.. You are invited to join Willi and his friends for Season 7 of their Pure Hunting adventures.
Pure Hunting will begin airing Season #7 on The Sportsman Channel in early July 2018 airing on Monday nights at 9:00 pm EST.
PURE HUNTING

INTO HIGH COUNTRY - JASON MATZINGER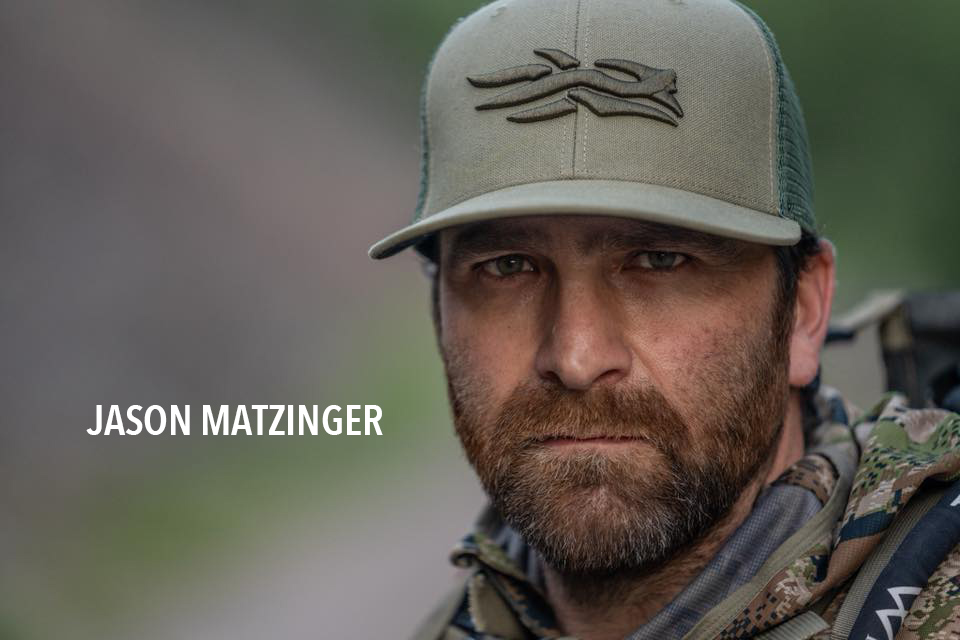 TV Show- Into High Country
Social Handles- www.instagram.com/jasonmatzingerofficial/,www.facebook.com/JasonMatzingerOfficial/ , www.facebook.com/jason.matzinger , www.facebook.com/IntoHighCountry/
Ever since an early age Jason has possessed an uncommon passion for hunting, a passion that is as alive today as it was all those years ago. At an early age Jason was exposed to the great sport of hunting by his father Tim and his hunting partner George in his home state of Montana. Soon after graduating from High School, Jason started guiding big game hunters in Southwestern, Montana and soon realized what he was seeing on a day to day basis would rival anything that was currently being produced in the hunting industry. After his outfitter moved away Jason had a decision to make. That's when he decided to start filming more seriously. Jason soon had filmed animal behavior that no one else had ever captured and major companies in the outdoor industry started to recognize that. Now 37, Jason has followed his passion and traveled the globe into some of the most highly sought after hunting in the world and is the hunter, filmmaker behind the series "Into High Country" that is now going into it's seventh season on national television. In just a couple of years, Jason has been nominated for such awards as "Best New Series", "Host of the Year", and "Best Big Game" by The Sportsman Channels, Sportsman Choice Awards. Now with his latest film "#PROJECTELK", Jason is pioneering a new path in hunting television that you are not going to want to miss out on...